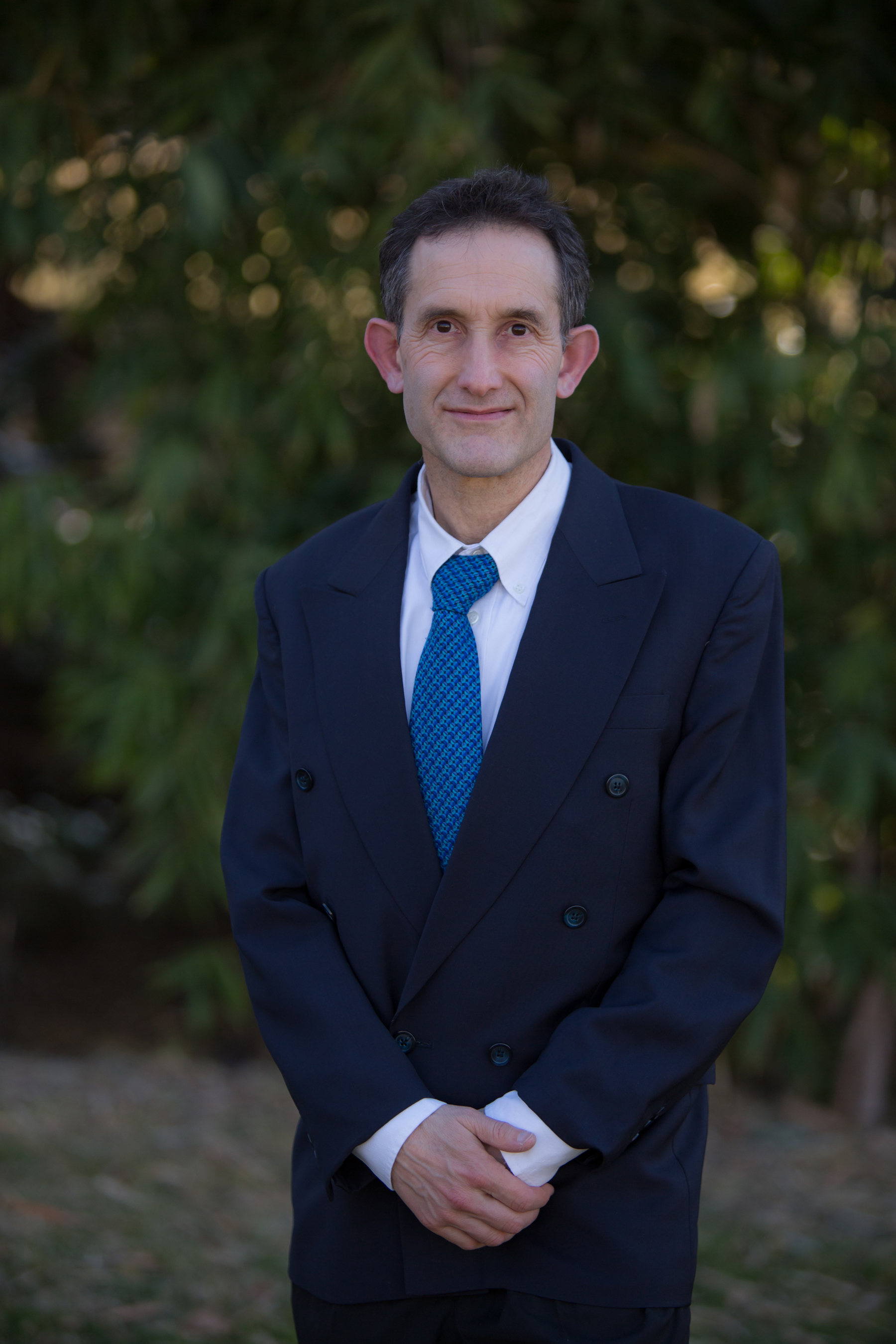 Dentist
Dr. Jonathan Miller
Dr. Jonathan Miller completed his Dentistry Degree at the prestigious University of Witwatersrand in Johannesburg, South Africa, and has over 20 years of experience as a Cosmetic Dentist.
As a member of some of the most recognised medical and dental associations in the country, he is constantly upgrading his skill set and learning new techniques to provide his patients with the best possible treatment options. He has taken a number of additional courses through UNISA, WITS, The Implant and Aesthetic Academy, UP and a number of special interest groups.
His areas of special interest include:
Porcelain/ceramic crowns & bridges
Porcelain veneers,inlays,onlays & overlays
Aesthetic dentistry
Tooth whitening, white fillings
Implants
Root treatment & tooth abscesses
Gum treatment(periodontics)
Minor orthodontics & children's dentistry
The world of dentistry is constantly evolving and advancing, and there is a constant influx of new, better treatment options and techniques. Dr. Miller is highly trained and extremely experienced, and still endeavours to keep learning and advancing with the field. He takes every opportunity to educate himself on order to provide his patients with outstanding service and a comfortable dental experience.
For more information, please do not hesitate to contact Dr. Miller's practice in Norwood, Johannesburg. The fantastic staff are eager to assist with any questions or queries you may have.